Exciting projects are on the horizon for Tour & Taxis!
- Flash Info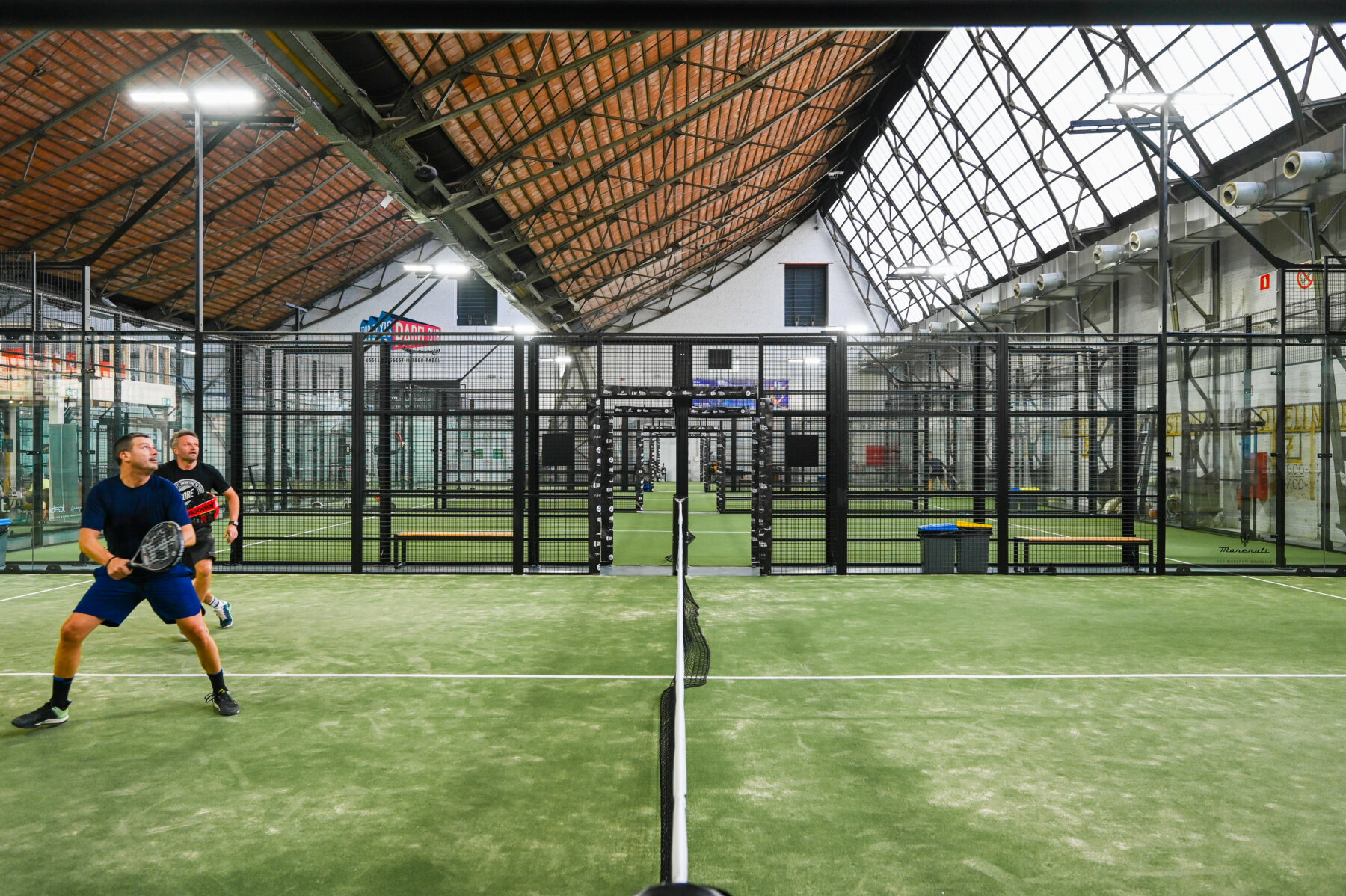 We are thrilled to announce that Nextensa has signed on for several temporary exhibitions, further cementing Tour & Taxis as the ultimate place-to-be in Brussels.

With Bullpadel, Tour & Taxis now offers of top-of-the-line workout gear for padel enthusiasts.

In addition to our focus on qualitative retailers, we also value creativity and art. That's why we've partnered with Tempora S.A. to add an artsy touch to our site, ensuring an engaging and visually-stimulating experience for all visitors.

And for families looking for a fun-filled afternoon, we're partnering with Battle Kart for the ultimate karting experience!